Our family built a cabin in the foothills of the Rocky Mountains in the 1970's. We've been coming out for over 20 years to visit and now are making this our home. One thing about this area that really strikes me is the gorgeous Ear Mountain. It hovers with the rest of the Rocky Mountain Front making a beautiful back drop for the quaint town of Choteau.
We are located 90 miles from St. Mary's in Glacier park. If you are looking to go to Glacier we are an excellent spot to stay and rest on your journey.
The town of Choteau has several restaurants, gas stations with propane, a drug store and Rex's grocery. If you feel like walking downtown, you'll see the historic buildings like the Courthouse built in 1906.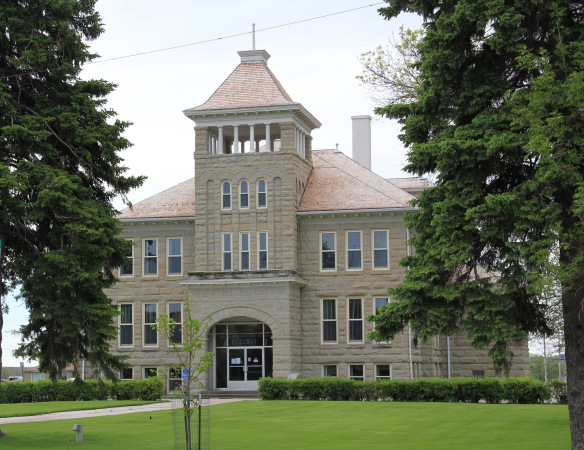 At the Old Trail Museum, you can explore Choteau's history, and get a delicious scoop of ice cream afterwards. You could also see what treasures you can find at the local antique stores. We hope you fall in love with this little town as much as we have.
We hope to meet you wherever your travels take you!